Documentry
Interested in social issues around the world? Want to shed some light on the issues ? come meet us and our team help you document everything and make it possible for you to reach world through your documentry.
Kumbh Mela documentary made waves in Toronto
A two-hour documentary about real stories set against the backdrop of the Maha Kumbh Mela festival emerged as the favourite Indian title at the recently held 38th Toronto International Film Festival (Tiff).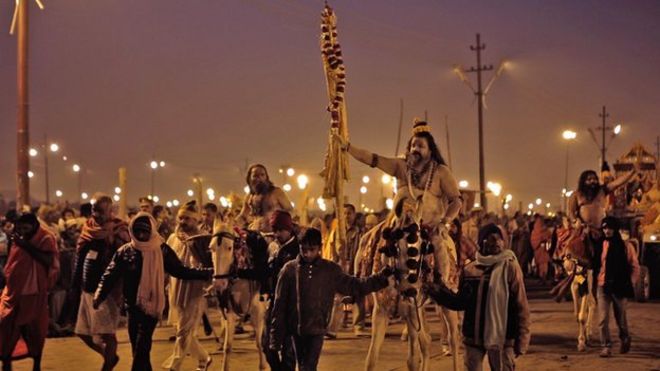 River of Faith : Documentry